NEUROPATHY PAIN in Bowling Green?
GET RESULTS NOW!
Neuropathy Educational Seminar
Are You in Pain?

It is common for patients to experience the first symptoms in their extremities (hands, arms, legs and feet).

COMMON CAUSES

Accidents, muscle strain, awkward sleeping, degenerative conditions and more.

SOLUTION

What if there was a solution that may be able treat your neuropathy pain without drugs or surgery?
Neuropathy is defined as damage to the nerves of the peripheral nervous system. The peripheral nervous system is a part of the nervous system excluding the brain and spinal cord. Generally, neuropathy can cause pain, numbness, a feeling of burning, a feeling of cold, tightness, or tingling in the extremities (hands and feet).
new patient special
FREE Neuropathy Educational Seminar
WE OFFER A NEW SOLUTION TO
NEUROPATHY PAIN
We have developed a unique clinical treatment that combines a drug-free, non-surgical approach with the most advanced NEUROPATHY PAIN RELIEF TECHNOLOGY available. Many patients are seeing great results, even those who have "tried everything" before.
Dr. Brandon Crouch, D.C. and Chantelle Crouch, D.C. are Board Certified in Neuropathy by the American College of Physical Medicine.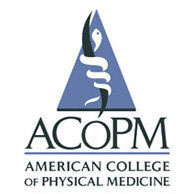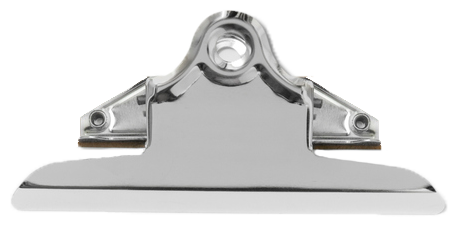 SCHEDULE NOW!
Fill out this form to reserve a seat at one of our free neuropathy seminars or call to reserve your spot faster: (270) 842-1955!
*DISCLAIMER* This Neuropathy Educational Seminar is free of charge. In fact, you have the right to rescind within seventy-two (72) hours any obligation to pay for services in addition to this free service.
THERE MAY BE HOPE FOR YOU
Our treatment works for a wide variety of conditions. If you are suffering with neuropathy, there may be hope! Schedule your Complimentary Consultation today.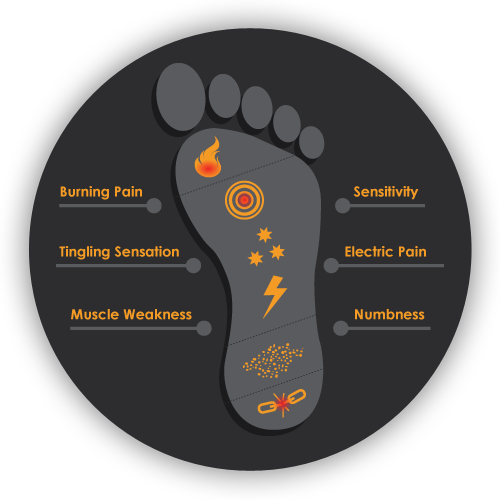 DO YOU HAVE CHRONIC PAIN?

Do you have chronic neuropathy that you have been told you have to live with?

HAVE YOU TRIED EVERYTHING?

Do you feel like you have tried everything possible, but haven't felt any results? Chiropractic care can help.

DO YOU THINK DRUGS ARE YOUR ONLY OPTION?

Have you been told that surgery is your only option? We can eliminate pain and increase mobility, without drugs or surgery.
take action now
FREE Neuropathy Educational Seminar
IT'S TIME TO GET THE RESULTS YOU DESERVE!
In our Bowling Green office, we perform an 18-point neuropathy examination to determine if your problem is neuropathy. If it is neuropathy, we will go over our recommended treatment specific to your needs. We don't want to just cover up (relieve) the symptoms of neuropathy. We want to help you reverse the damage from peripheral neuropathy. Many of our patients have been told by their doctors that there is no hope and there is no way to reverse the damage. Thousands of patients have utilized our treatment protocols and have seen first-hand success. If it is not neuropathy, we will work with you to determine what your problem is and refer if necessary.
Neuropathy can affect all people of all ages in Bowling Green. It is more commonly found in men and Caucasians as well as those who have jobs consisting of a lot repetitive movement. There are several risk factors ranging from lifestyle choices, behaviors and conditions. As previously stated, those who have poor nutrition are likely to develop Type II Diabetes which will cause neuropathy. If a person suffers from an autoimmune disease, they have a predisposition for the development of various types of neuropathy.  If a person has a compromised immune system (organ transplant recipient, HIV/AIDS patients, or due to medication), they are at an increased risk for developing a type of neuropathy. If a person suffers from alcoholism or has a vitamin deficiency, they are likely to develop a form of neuropathy. Also, if a person has kidney disease, liver disease or a thyroid disorder they are more susceptible to developing neuropathy.
There are many treatment options utilized in Bowling Green. Most medical treatments involve medications, creams, and therapies which aim to provide some relief but can cause your condition to worsen over time by just covering up the symptoms.
In our Bowling Green office, we utilize a precise and effective system to address and help peripheral Neuropathy. Our specific treatment options have helped thousands of people across the US with this debilitating condition.
The interventions and technology we use are designed to address the multiple factors that can contribute to the development of Neuropathy, and provide ongoing relief for our patients.
Given that peripheral Neuropathy almost always has a vascular component, the first group of therapies we utilize are designed to improve nitric oxide production, nerve re-education, angiogenesis, and increase circulation to the extremities. When we can improve the underlying blood supply to the peripheral nerves as well as address the centrally mediated pain, patients experience substantial decreases in pain, increased balance, and diminished numbness/tingling that is all too common with Neuropathy.
Our unique treatment programs are designed so that you can do most of your treatment at home, while gaining independence from your Neuropathy condition.
Do you have Peripheral Neuropathy? We can help! Contact Us to attend one of our Free Neuropathy Seminars to see how our treatment options can help you!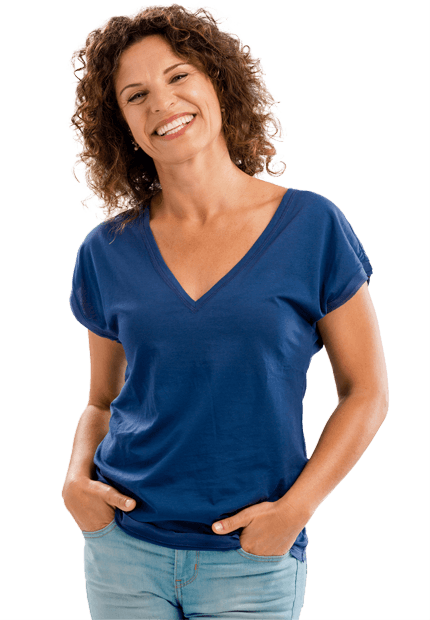 AFTER TREATMENT, MANY PATIENTS EXPERIENCE:
Improve your overall health and regain your vitality for life.
Medication and surgery don't have to be the answer.
Stop wasting time in pain and get your active life back!