Chiropractor Brandon Crouch D.C.
Dr. Brandon is a "Purpose-Driven" chiropractor. His DEDICATION to serving others allows him the UNIQUE ability to connect with practice members while leading them towards their goals of better health.
Dr. Brandon has one of the most POSITIVE ATTITUDES of anyone you will ever meet and when you meet him it just spills over into you. He always has uplifting and encouraging words to share with you and is always able to get the very best out of his practice members. He has taught us that the first step in HEALING starts with the mind by knowing that your body was created to keep you healthy if given the right opportunities and reducing certain lifestyle stressors.
Everyday Dr. Brandon comes to the office DEVOTED to the 3 C's: Caring, Connecting, and Community. He envisions a world full of Drug Free Families. He knows this can only start with one person, one family, and one community.
Dr. Brandon loves life and enjoys spending time outside the office with his lovely wife, Dr. Chantelle, his two boys: Trad & Miles, and his dog "Patch." He has a great love for sports, getting outdoors, or just sitting down with a good book. And like all men, he loves GREAT food!
In the office, Dr. Brandon's CERTAINTY in chiropractic gives him the capacity to achieve remarkable results with his care, but it is his LOVE for people that allows him to connect with every member of your family.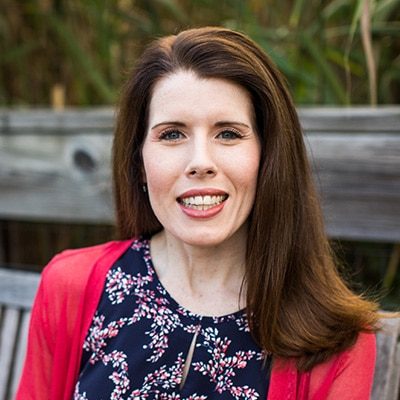 Chiropractor Chantelle Crouch D.C.
The first thing you will notice about Dr. Chantelle is her warmth. Anyone who knows her will tell you that her PASSION for chiropractic gives her the ability to get amazing results with her practice members while it is her COMPASSION for people which creates friendships that last a lifetime.
Dr. Chantelle is a MASTER at helping people reach their full potential, through optimal health and wellbeing. She is driven by her purpose in life which is to give, love, and serve unconditionally from the heart. Beyond GREAT chiropractic care she's always ready to give a hug in times of joy or comfort.
One of Dr. Chantelle's special abilities is her CONNECTION with expecting and new moms! She's simply amazing at how she helps them PREPARE their bodies and their hearts for their new addition to their family.
Out of the office her JOYS are spending time with her boys: her husband, Dr. Brandon; her sons, Trad & Miles; and her Westie "Patch". Eating great food comes in a close third!
In the office&.Simply put, she is one of the most brilliant, caring, and nicest doctors you will ever meet. It is easy to see why her practice members love her. She's determined to find the CAUSE of your health challenge and in turn gets AMAZING RESULTS!
OFFICE HOURS
---
Monday
8:00am - 6:00pm

---
Tuesday
8:00am - 6:00pm
---
Wednesday
8:00am - 6:00pm
---
Thursday
8:00am - 6:00pm
---
Friday
8:00am - 5:00pm
---
Saturday
Closed