Chiropractor Brandon Crouch D.C.
Dr. Brandon is a "Purpose-Driven" chiropractor. His dedication to serving others allows him the unique ability to connect with practice members while leading them towards their goals of better health.
Dr. Brandon has one of the most positive attitudes of anyone you will ever meet. He is always uplifting, encouraging, and is able to get the very best out of his patients.
Dr. Brandon loves life and enjoys spending time outside the office with his lovely wife, Dr. Chantelle, his two boys, and his dogs Mac and Milo. His certainty in chiropractic gives him the capacity to achieve remarkable results with his care, but it is his love for people that allows him to connect with every member of your family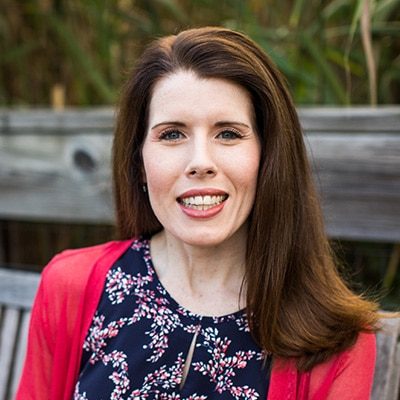 Chiropractor Chantelle Crouch D.C.
The first thing you will notice about Dr. Chantelle is her warmth. Her sincere compassion for people is obvious the first time you meet her. This care combined with her passion for natural health care through chiropractic gives her the ability to get remarkable results with her patients.
Dr. Chantelle is driven by her purpose in life which is to give, love, and serve unconditionally from the heart. Simply put, she is one of the most brilliant, caring, and nicest doctors you will ever meet.
Out of the office, Dr. Chantelle loves spending time with all her boys: her husband, Dr. Brandon; her two sons, Trad & Miles; and her two westies: Mac & Milo.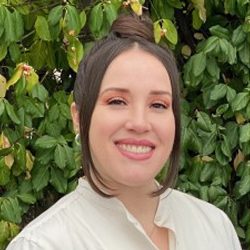 Chiropractor Leslie El-Turkmani D.C.
"Dr. El" is a rockstar chiropractor! Dr. El has been on our team for over a year and has become a loved addition by our entire team and our patients. She is a great listener, communicator, and chiropractor.
She loves seeing patients get amazing results and goes above and beyond to give exceptional care. Dr. El loves spending time with her boyfriend, Danny and her two cats, Freddie and Judy.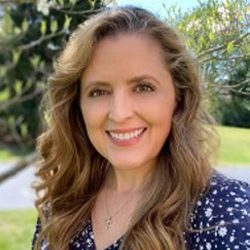 Office Manager Tamara
Tamara is our amazing Office Manager here at Crouch Family Chiropractic! She has over 25 years of experience in office administration and has been helping run our office for over four years now. Beyond being an expert with "behind the scenes" administrative tasks, Tamara plays an active role in patient care assisting the doct and utilizing her education in functional nutrition.
When not in the office, she enjoys spending time with her husband, Dean, her fun-loving dog, Gus, her children, and her beautiful grandchildren.
OFFICE HOURS
---
Monday
8:00am - 6:00pm

---
Tuesday
8:00am - 6:00pm
---
Wednesday
8:00am - 6:00pm
---
Thursday
8:00am - 6:00pm
---
Friday
8:00am - 5:00pm
---
Saturday
Closed